Makeup by Simone

Makeup Artist & Licensed Esthetician Simone is dedicated to creating exceptional beauty experiences for all those special moments in your life.
No matter your makeup style, age, or skin type you are in good hands with Makeup Artist Simone. Her talent, vision, and excellent technique will enhance your natural beauty to make you look your best on those days that matter the most — from wedding day and special occasions, to studio photo shoots, interviews,  and everything in between.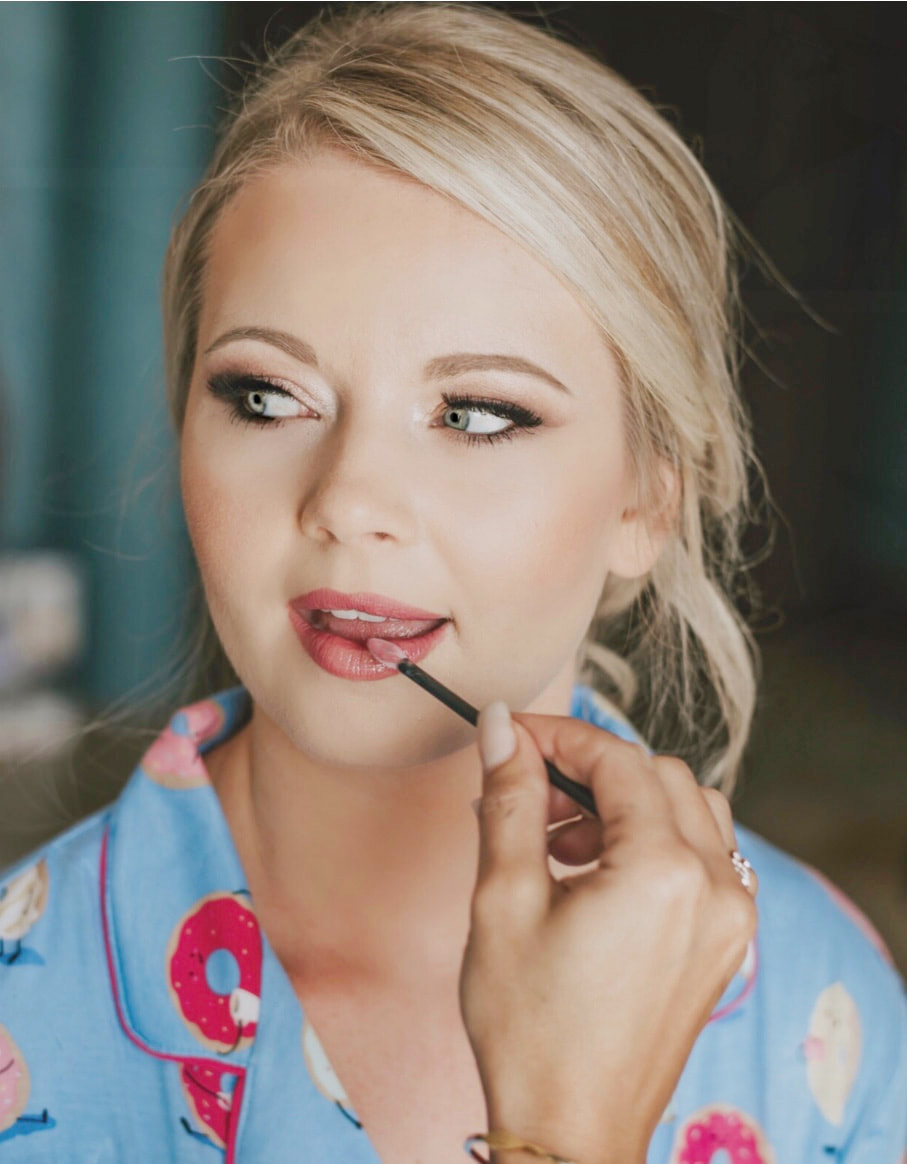 Professional Products.
Professional Service.
Simone takes pride in her ability to deliver not only your ideal look, but also a memorable experience! You can be rest assured that everything in her makeup kit is of the highest quality and designed for professional use, dermatologist and ophthalmologist tested, contact lense safe, and Florida heat resistant… with Makeup Artist Simone you are in good hands.